THE BOREAL FLAME - CD out February 2020
---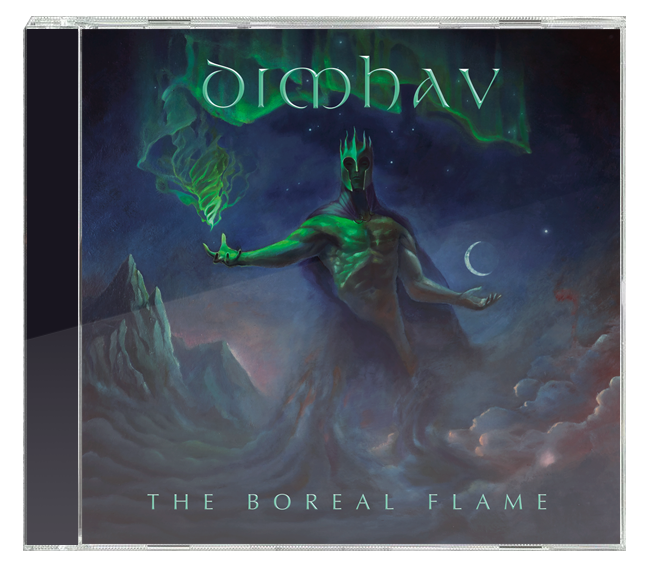 News
2020-02-28 The Boreal Flame is now also available on CD - with jewel case and a 12 page booklet.
Also available as loss-less download and streaming on digital platforms - see links below!
---
The long Nordic winter is an ancient fount of story and myth – of tales quietly shared around the bonfire, and of songs chanted in dingy drinking halls by brash minstrels. Tales of struggle and triumph. Tales of gods, demons and men. From this rich ore the music of Dimhav is forged and tempered, channeling images of deep forests and star-lit vistas into adamant sound.
Musically, The Boreal Flame combines diverse elements of progressive and power metal with expansive atmospheres and rich harmonies. With powerful, soaring vocals and fiery instrumental action it will appeal to fans of bands like Wintersun, Lost Horizon and Symphony X.
Based in Stockholm, Sweden, Dimhav consists of brothers Staffan Lindroth (Guitars, Bass, Keyboard leads) and Olle Lindroth (Drums, Keyboard arrangements), joined on The Boreal Flame by Daniel Heiman (Vocals).
The album was mixed by Staffan Lindroth and mastered by Jacob Hansen.
---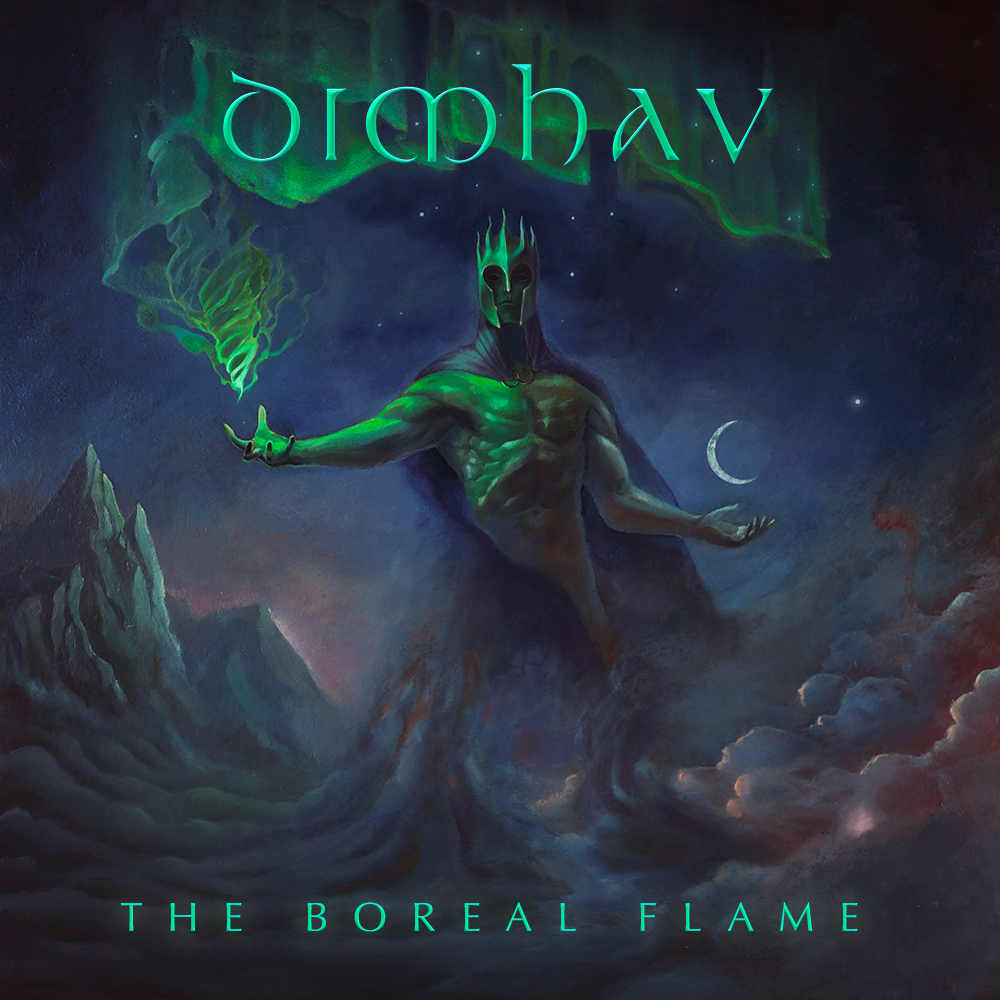 Track listing:
01 – Boreal Ascent
02 – Realms Of A Vagrant King
03 – The Flame Transcendent
04 – Chthonic Elegy
05 – The Aerial
06 – From Southern Shores
07 – Star And Crescent

Total running time: 54 minutes
Label: Omniversal (independent)
Release date: Nov 8, 2019
CD Release date: Feb 25, 2020

---
---
Olle Lindroth - Drums, Keyboard Arrangements
Staffan Lindroth - Guitars, Bass, Keyboard leads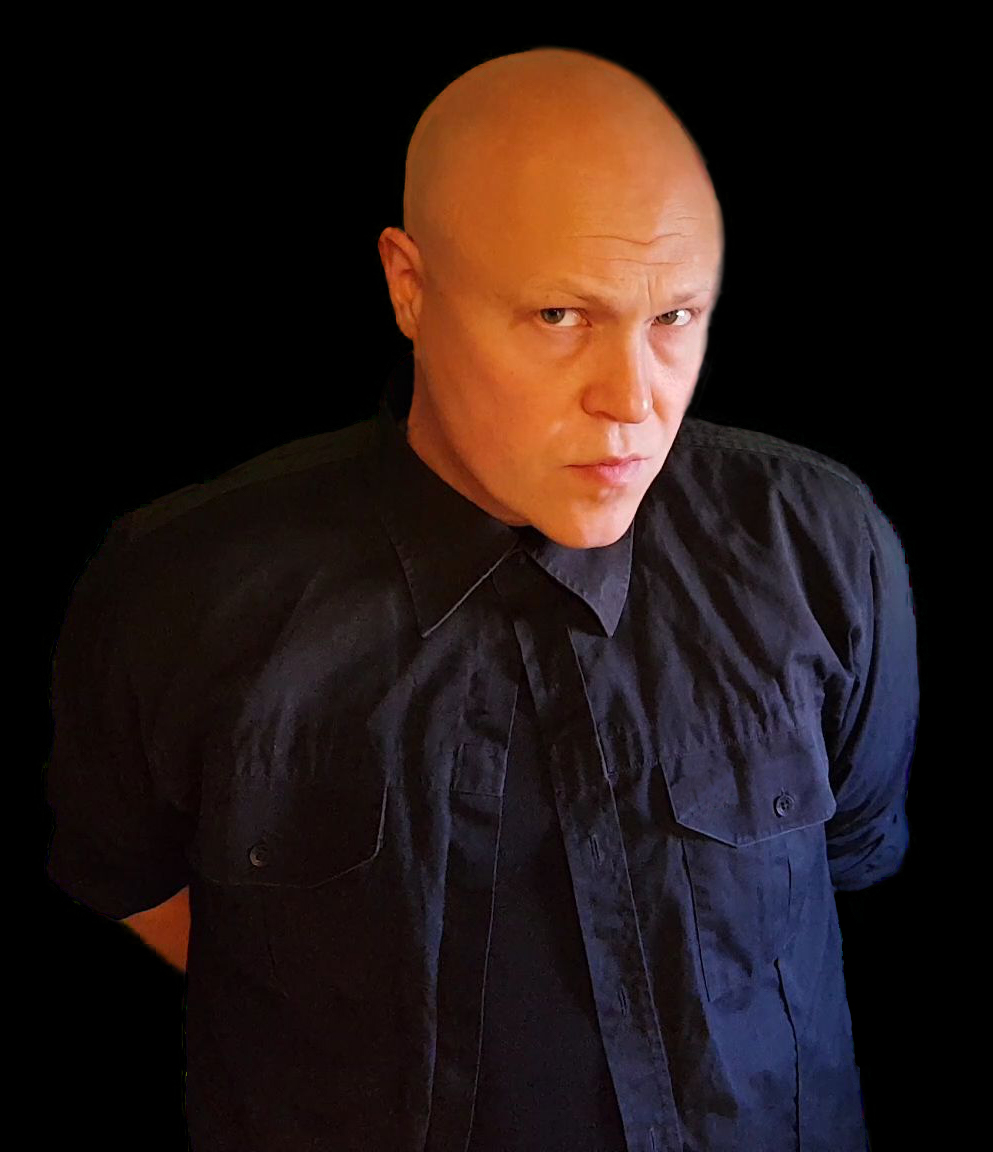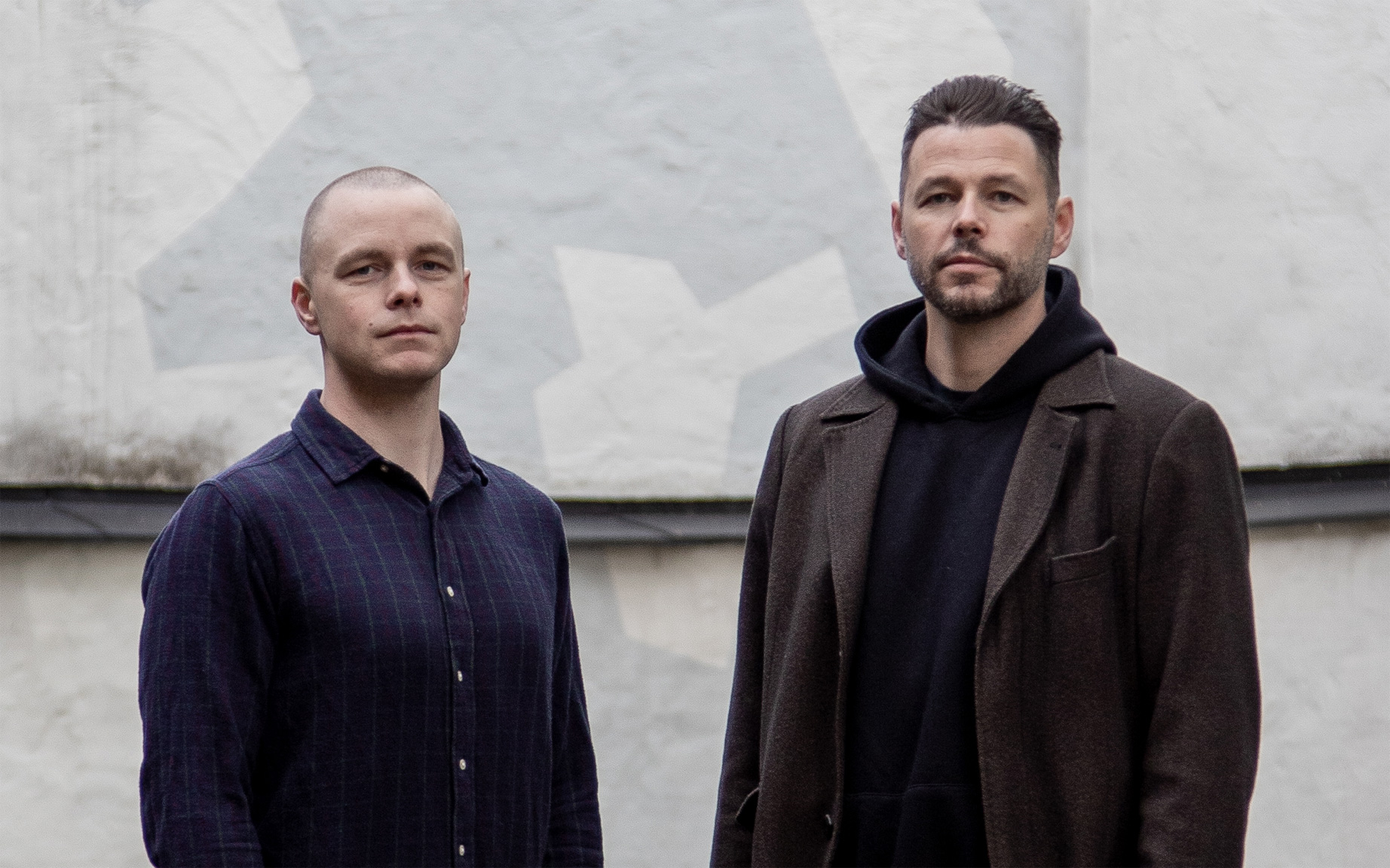 Lineup:
Guitars, Bass, Keyboard leads: Staffan Lindroth
Drums, Keyboard arrangements: Olle Lindroth
Vocals: Daniel Heiman

Credits:
Viola on songs 3 and 5: Pär Lindqvist
Mixed by: Staffan Lindroth
Mastered by: Jacob Hansen
Cover art: Staffan Lindroth